Time Moves on with Susan Spano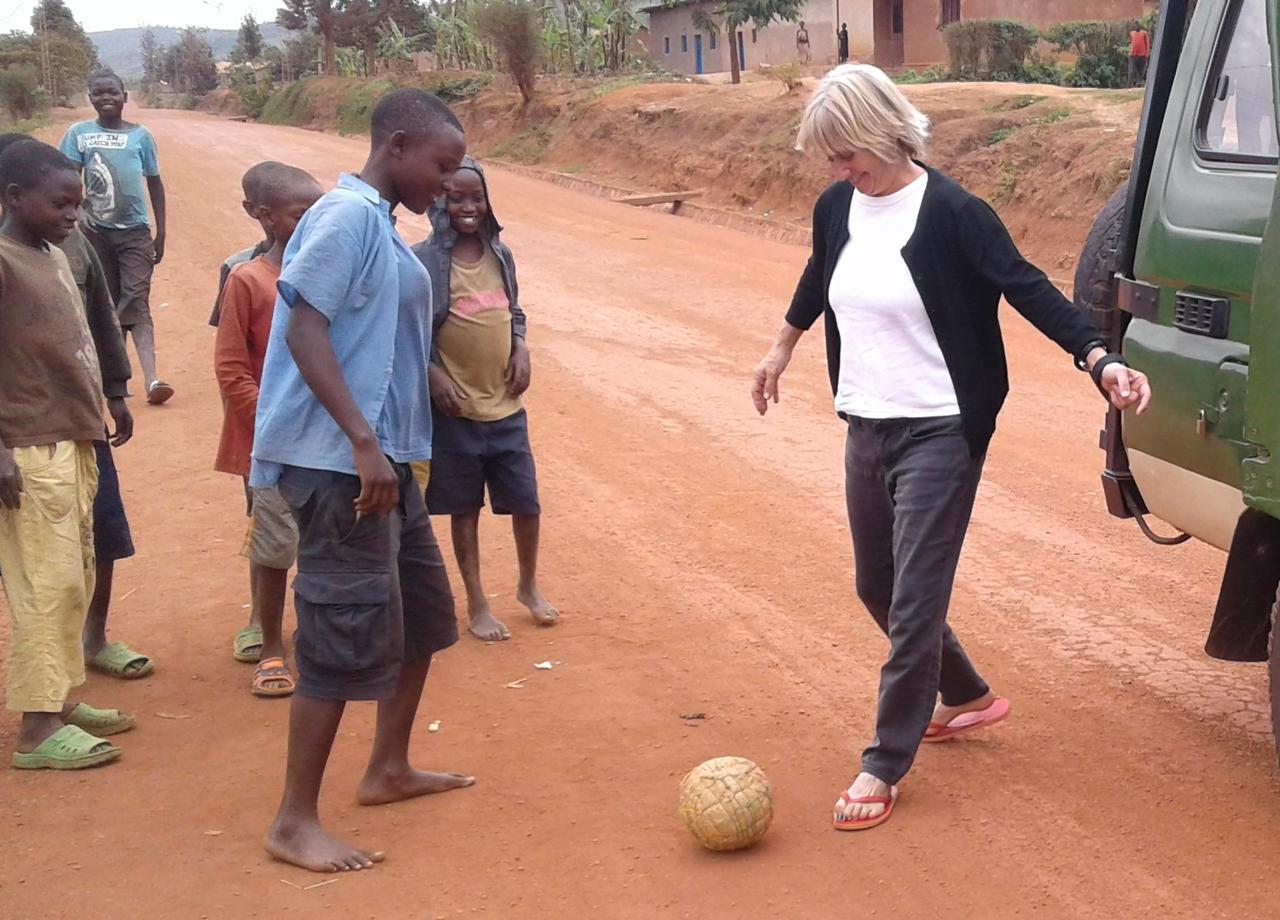 You can't be a travel writer forever.
On the other hand, you can be a traveler for as long as you can travel.

Five years ago, I swapped travel writing for the Peace Corps, which took me to Ashtarak, Armenia, to teach English to a bunch of nutty kids.

I got an M.A. in Teaching English to Speakers of Other Languages at the estimable Middlebury Institute of International Studies in Monterey, CA, which is not a bad place to hit the books. A U.S. State Department English Language Fellows posting followed, taking me to Muhanga, a small town in Rwanda. For most of 2018 I taught English to Journalism and PR students at the Institut Catholique de Kabgayi.
Then I moved on to Ho Chi Minh City, where I headed up a very small English language program at APU International School in District 11. Alas, I found HCMC unrelievedly hot, filthy, noisy and polluted, especially if you get beyond rich, touristy District 1.
So I came home and got a job teaching writing at a little public university in Las Vegas, New Mexico. Which is decidedly not Las Vegas, NV. Nor is it remotely like Santa Fe. It's a town of about 13,000 on the east side of the Sangre de Cristo Mountains with a lot of Wild West history and architecture, but few jobs. Bear in mind that New Mexico is the second poorest state in the nation. But it also has one of the smartest governors, Michelle Lujan Grisham, who has been steering the state through the COVID19 pandemic with a sure and careful hand.
My Travel Writing students assembled this Insider's Guide to Las Vegas, New Mexico. Take a look.
Most recently, I edited and contributed to the 2023 issue of Trend magazine from Santa Fe. One of my pieces is the introduction to a wonderful photo essay by long-time New York Times photographer and photo editor Lonnie Schein. You can check it out on line at: https://trendmagazineglobal.com/.
And now I have a little black Lab named Izzie who keeps me pretty tied down. We don't go to Switzerland or Sicily, only to the Sangre de Cristo Mountains in north-central New Mexico, our back yard.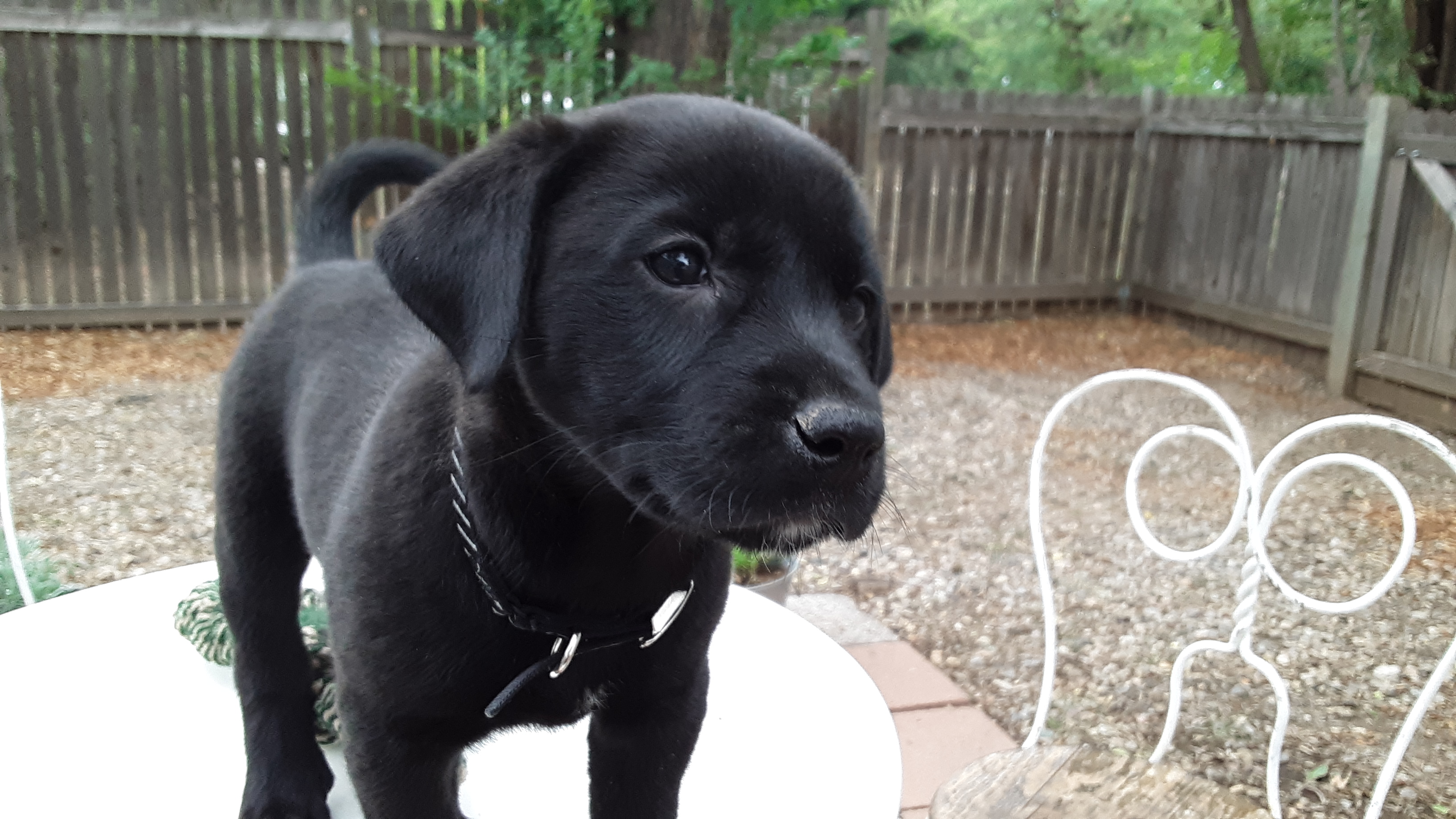 As an author and columnist, I've journeyed the world reporting on culture, nature and the curious human race. I launched the still-running "Frugal Traveler" column for The New York Times. I was pleased when the NYT remembered all the old Frugal Travelers, me oldest of all.
https://www.nytimes.com/2018/06/27/travel/frugal-traveler-roundtable-budget-tips.html
In 1997 I joined the staff of the Los Angeles Times which sent me to the City of Light from 2003 to 2006 to start the popular travel section blog "Postcards from Paris."

After that I got to spend six months in Beijing studying Mandarin and researching stories in the run-up to the 2008 Olympics and then moved to Rome--my favorite foreign posting--where I wrote on everything Italian, from Caravaggio to mozzarella.

My articles have been anthologized in collections like Making Connections: Mother-Daughter Travel Adventures and A Woman Alone: Travel Tales from Around the Globe and have also appeared in the Financial Times, Chicago Tribune, Smithsonian, National Geographic Traveler and Redbook. I am the co-author of two books: Women on Divorce: A Bedside Companion and Men on Divorce: The Other Side of the Story.

A collection of my travel writing, French Ghosts, Russian Nights & American Outlaws: Souvenirs of a Professional Vagabond, came out in 2014. It was described by Library Journal as "an inspiring, vibrant look at the myriad ways travel can impact and enrich our lives. This book is recommended for those with the travel bug, even if it's the armchair variety."
Tony Wheeler, co-founder of Lonely Planet, says,
"Susan Spano manages that most important travel writing feat: making you want to pack your bag, grab your passport and go!"
Mary Taylor Simeti, author of On Persephone's Island, adds,
"Urged on by a lively curiosity and a large dose of courage, Susan Spano introduces us to unusual destinations, often tempting and invariably interesting."